PJM develops and designs advanced automation solutions in collaboration with our customers and partners - all the way from idea to operation. Our expertise is in the development of complex assembly, processing and handling solutions based on advanced automation technology.

Solutions installed in Europe, USA and China

Headquarters located
100 km north-west of
Copenhagen, DK

100+ dedicated and highly specialized employees

Company founded in 1960
Blog Post:
Any new engineer will recognize the issue: Where do I find all the technical knowledge already stored in my organization? Our answer is MEM – our own mini-Google with tons of automation knowledge! See how it works: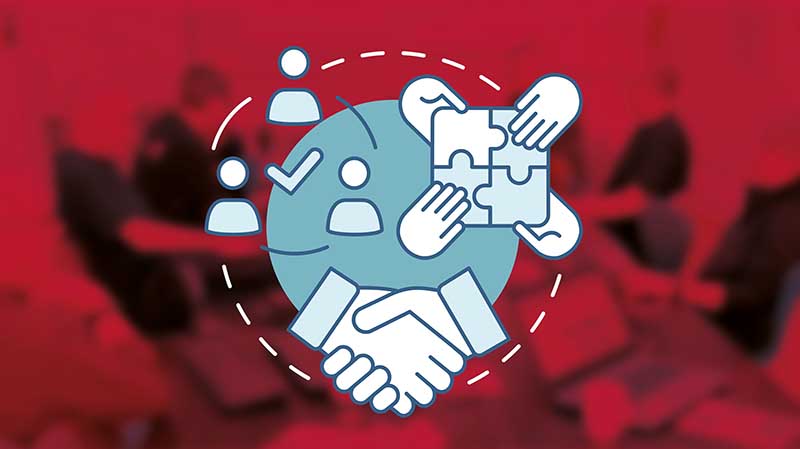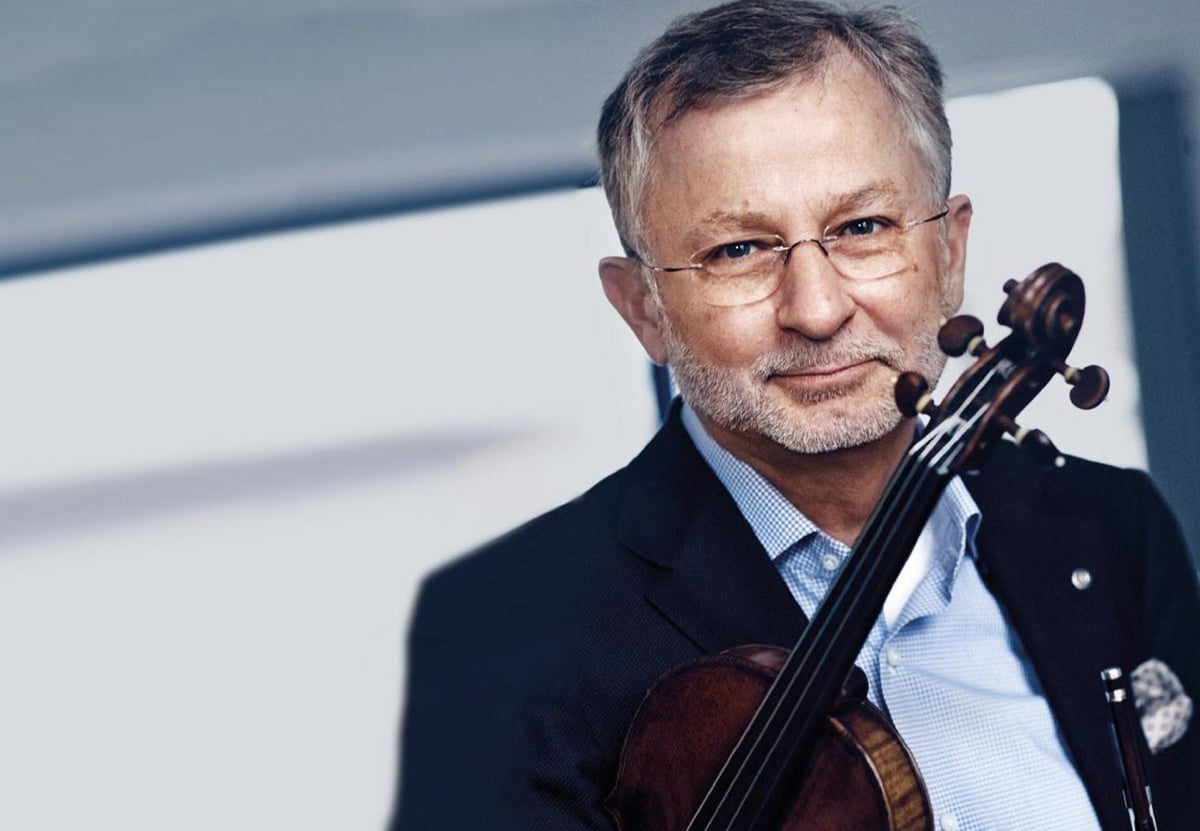 Case:
"PJM never left the site. This is such an important factor when developing new technology and new machinery because suddenly you come across an unexpected situation. But it was always solved"


LAURITS TH. LARSEN
CEO, LARSEN STRINGS A/S
0
Solutions installed worldwide
0
Distance in km to Copenhagen Airport
0
Dedicated and highly specialized employees
0
Years in successful business

SERVICE
Safeguarding your automation solution 24/7/365 - anywhere in the world! Our service staff can even support and service via remote access.

WORKING AT PJM
We are always looking for skilled, experienced people with a passion for automation. Take a look at our career site for vacancies and other career opportunities.