Packaging
Specialized packaging solutions are our forte.
We integrate automated packaging solutions into your production line to provide you with faster, better, safer and more traceable product packaging and labelling.
Automated packaging lines are becoming increasingly widespread in many types of production, both as a way of ensuring quick and precise packaging, but also as an important part of efforts to increase health and safety in the workplace (EHS) by allowing employees to become free from repetitive and potentially harmful working procedures.
We integrate the automation solution you need with your other production processes, making your production faster and more efficient.
Read more about our approach to
integration and project development here.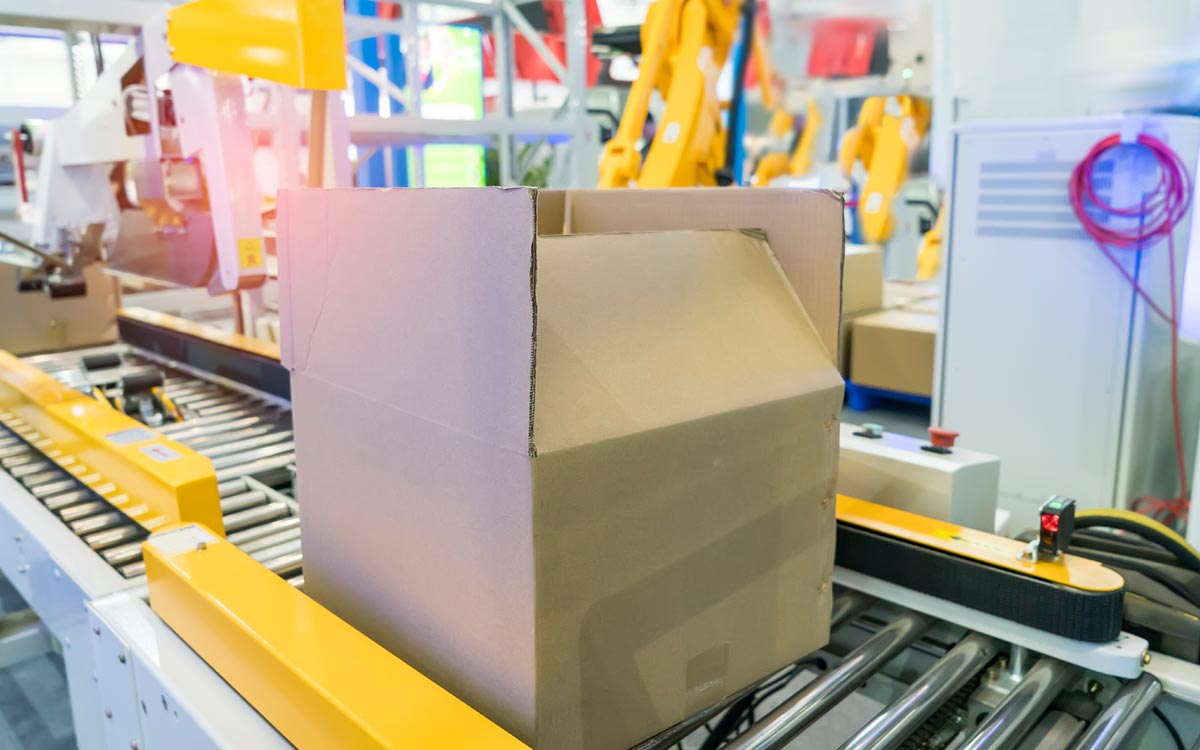 Our solutions comprise processes such as:
Carton/box erectors
Pick-and-place of all parts
Position indexing
Automatic visual batch number control and serialisation
Recipe-controlled production via camera technology
Sealing, gluing and laser marking
Label printing and application via robotics
Automated shipper box packaging
Palletization
Want to know more ?
Would you like to know more about we can help you with your next project?
Drop us a line !