Processing
PJM processing solutions are used mainly in healthcare production and in industrial automation lines.
We specialize in high speed assembly solutions with small or medium-sized components for production of e.g. medical single-use devices and healthcare consumables. Our solutions are also widely found in electronics production, toy production and many other business areas as well.
We work closely with our customers to develop and integrate the right solution, often taking part in a development project from the early stages, where we can act as front-end consultants.
We ensure fast prototyping, proof-of-concept, conceptual design and add value by employing our experience from decades of automation projects. After installation, we carry out service and maintenance of the installed assembly solution.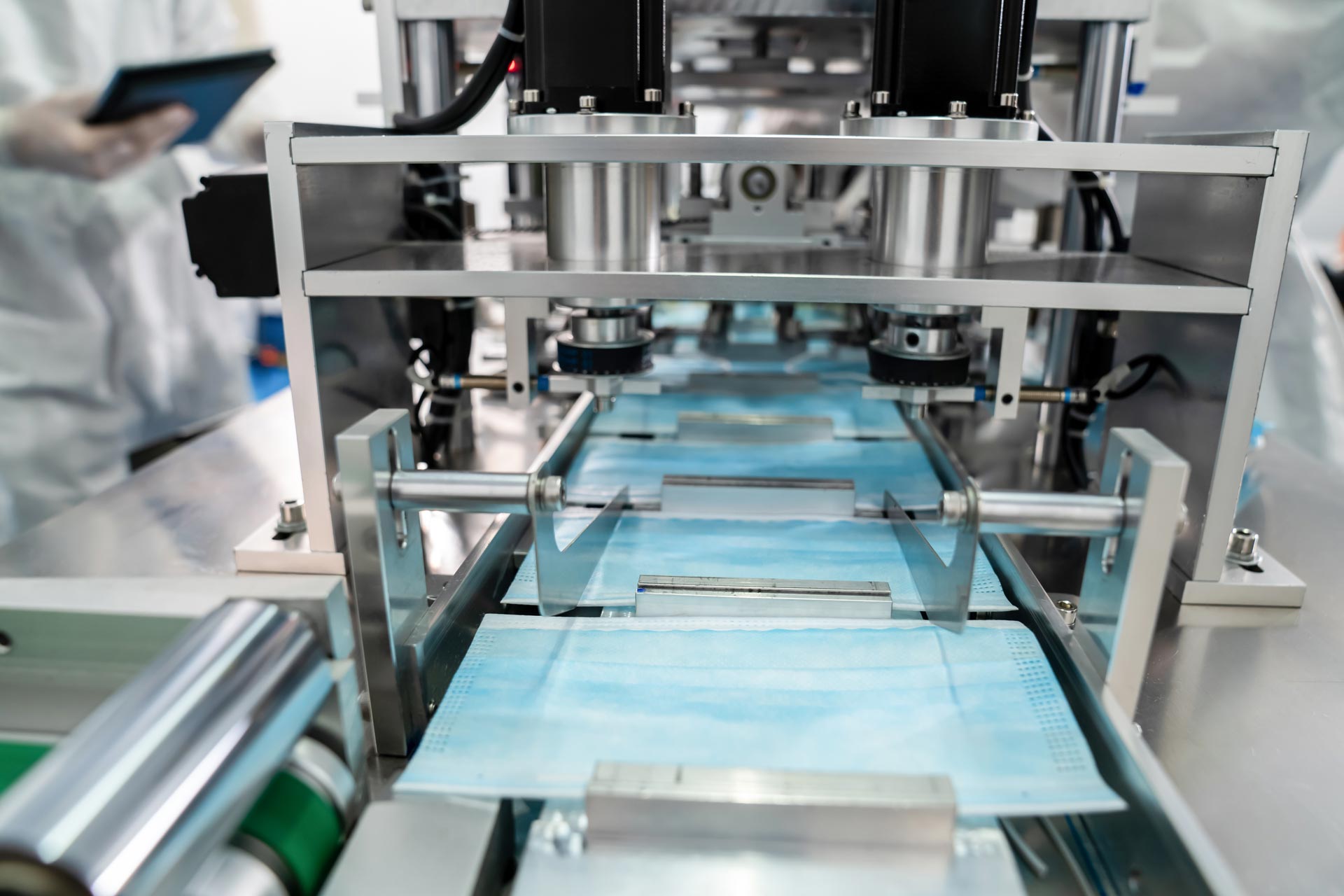 Our expertise covers assembly processes such as:
Want to know more ?
Would you like to know more about we can help you with your next project?
Drop us a line !