Service
Safeguarding your automation solution 24/7/365 - anywhere in the world!
Remote Access Service
Using AR technology, we are now able to perform commissioning and service checks on our customers' installations without leaving the office...

From installation to critical support, we've got you covered

Uptime is everything – your automation solution is only worth anything when it's in operation whenever you need it. After installation, we make sure that you are covered by providing you with service and support around the clock and wherever your production is located.
Our service portfolio gives you security, maximum uptime and preventive maintenance, making it possible for you to focus on your production and profitability of your production facility.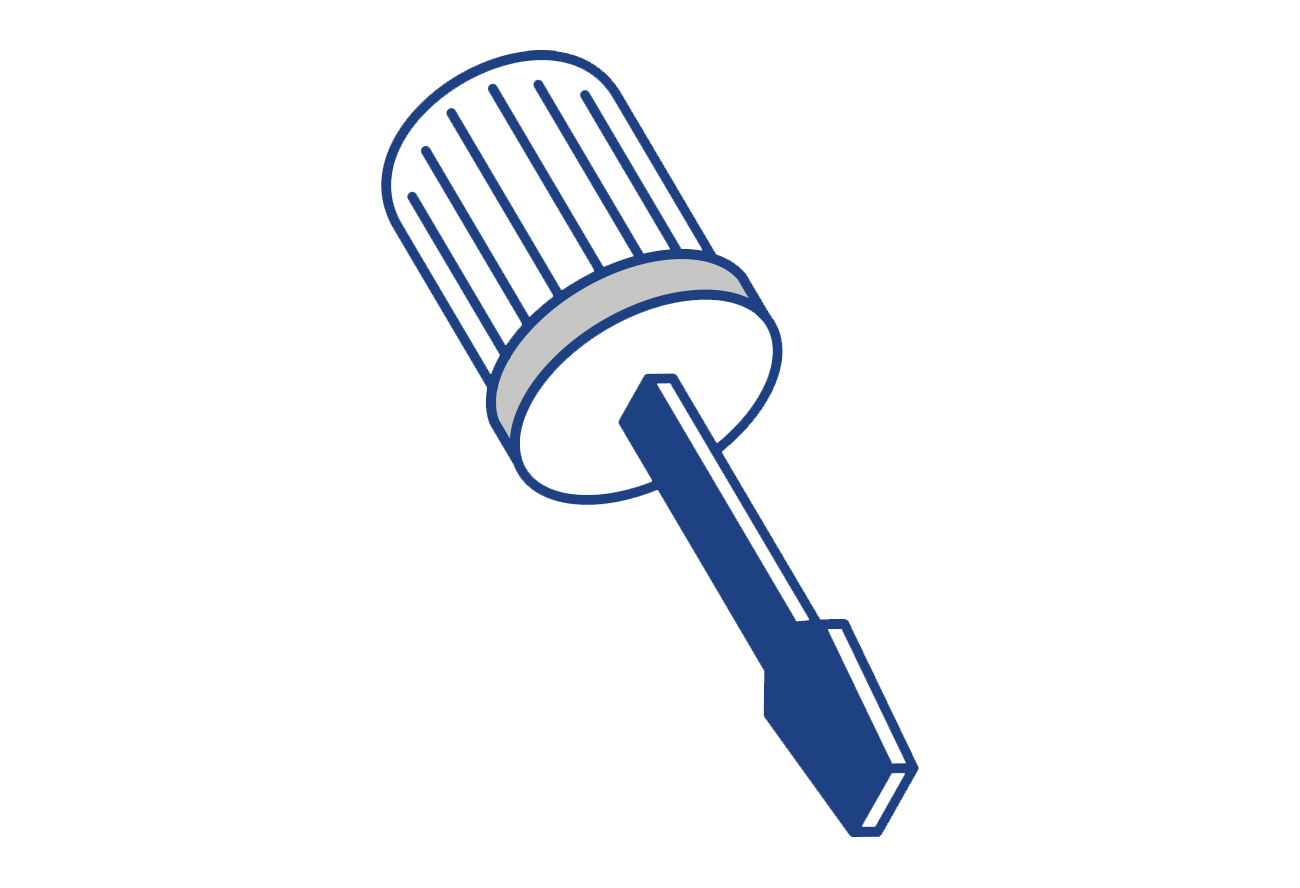 Installation
We install the machine on site, make sure the commissioning is completed and run functional tests before we hand over.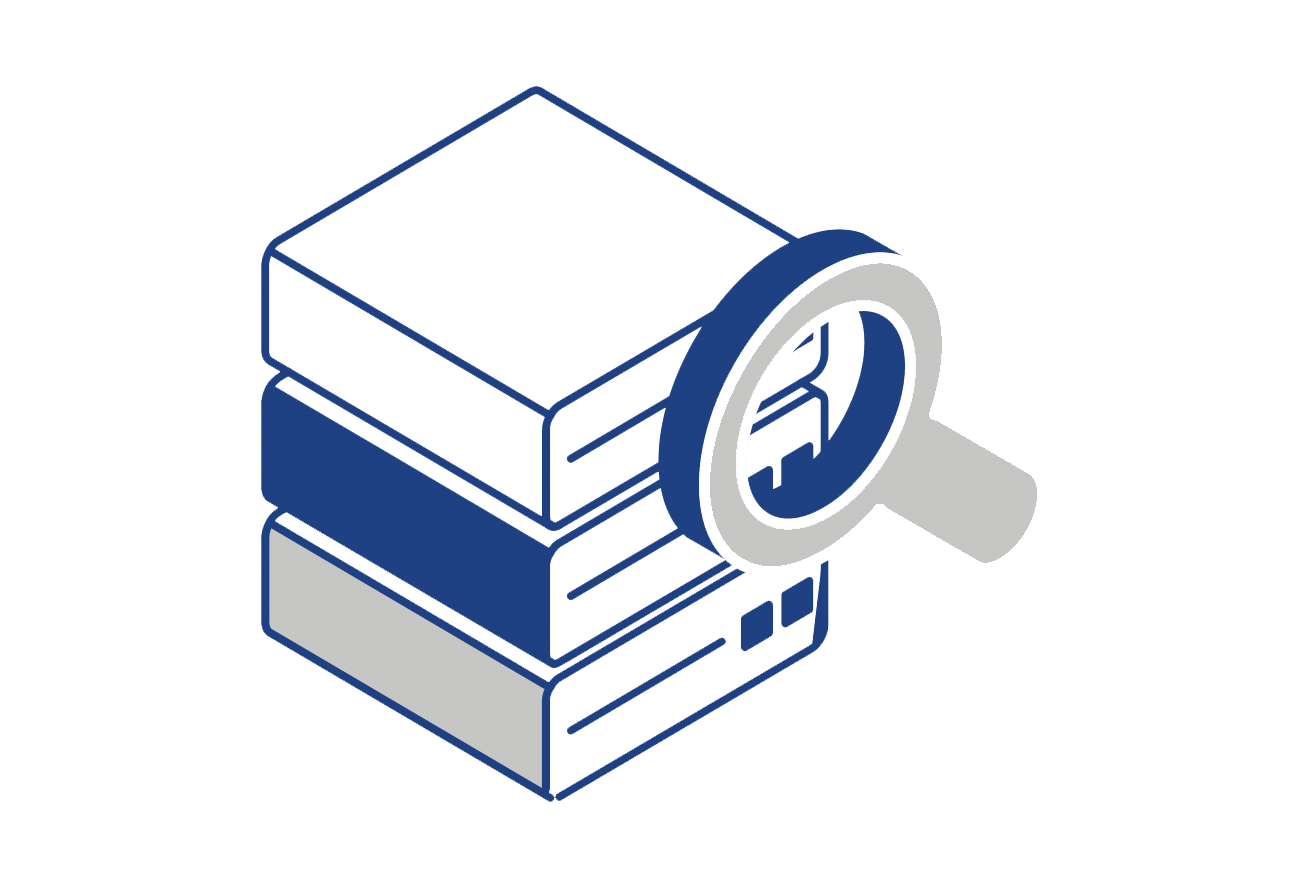 Commissioning
We make the final adjustment of the machine to ensure that it meets the agreed specifications and train staff on daily operation of the machine and on regular maintenance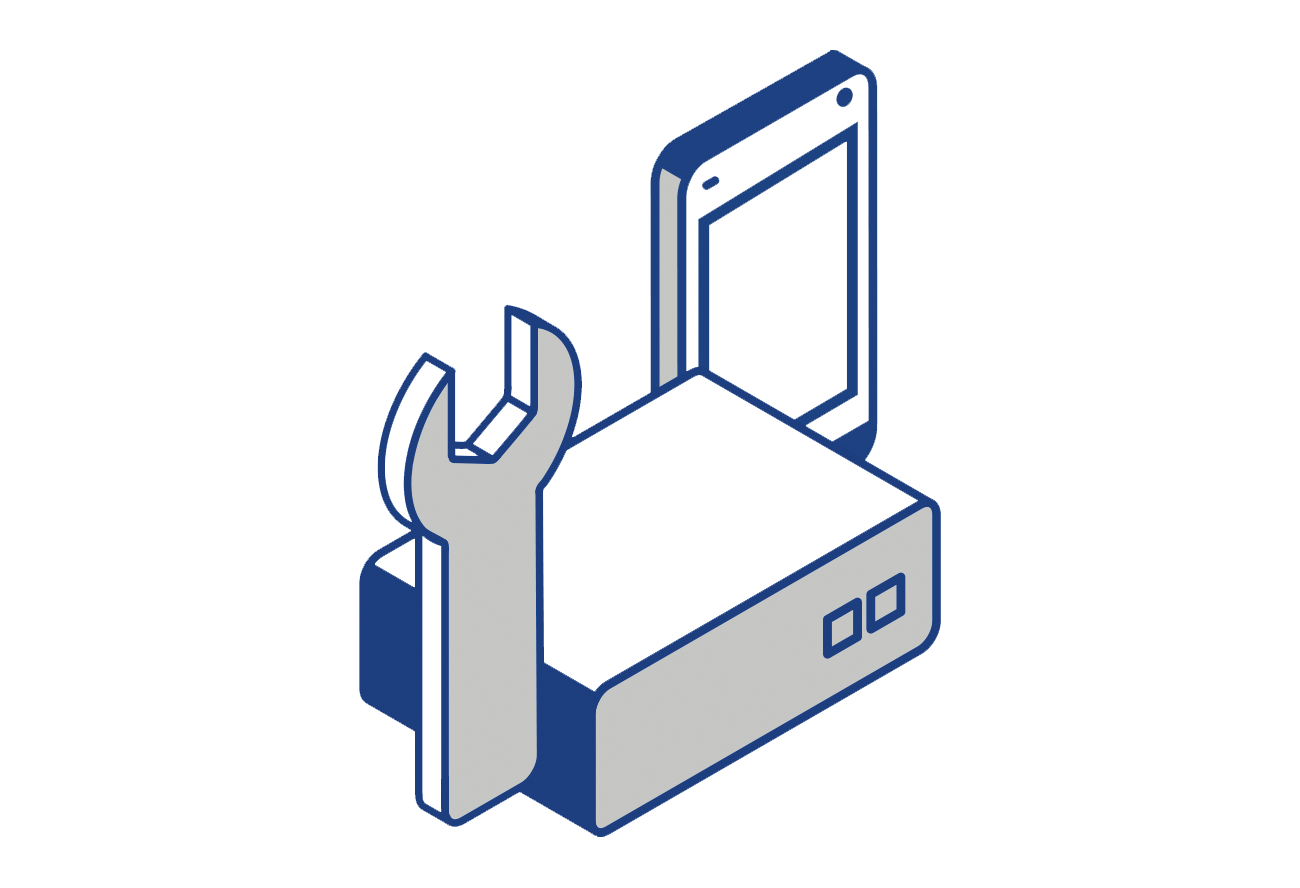 Maintenance
We're on standby after installation, ready to help solve any challenges. We can also conduct preventive and corrective maintenance in order to avoid any unforeseen operational stops. You may also want to sign a 24/7 hotline support agreement ensuring priority whenever you need service and support.
AFTER DELIVERY SERVICE AND SUPPORT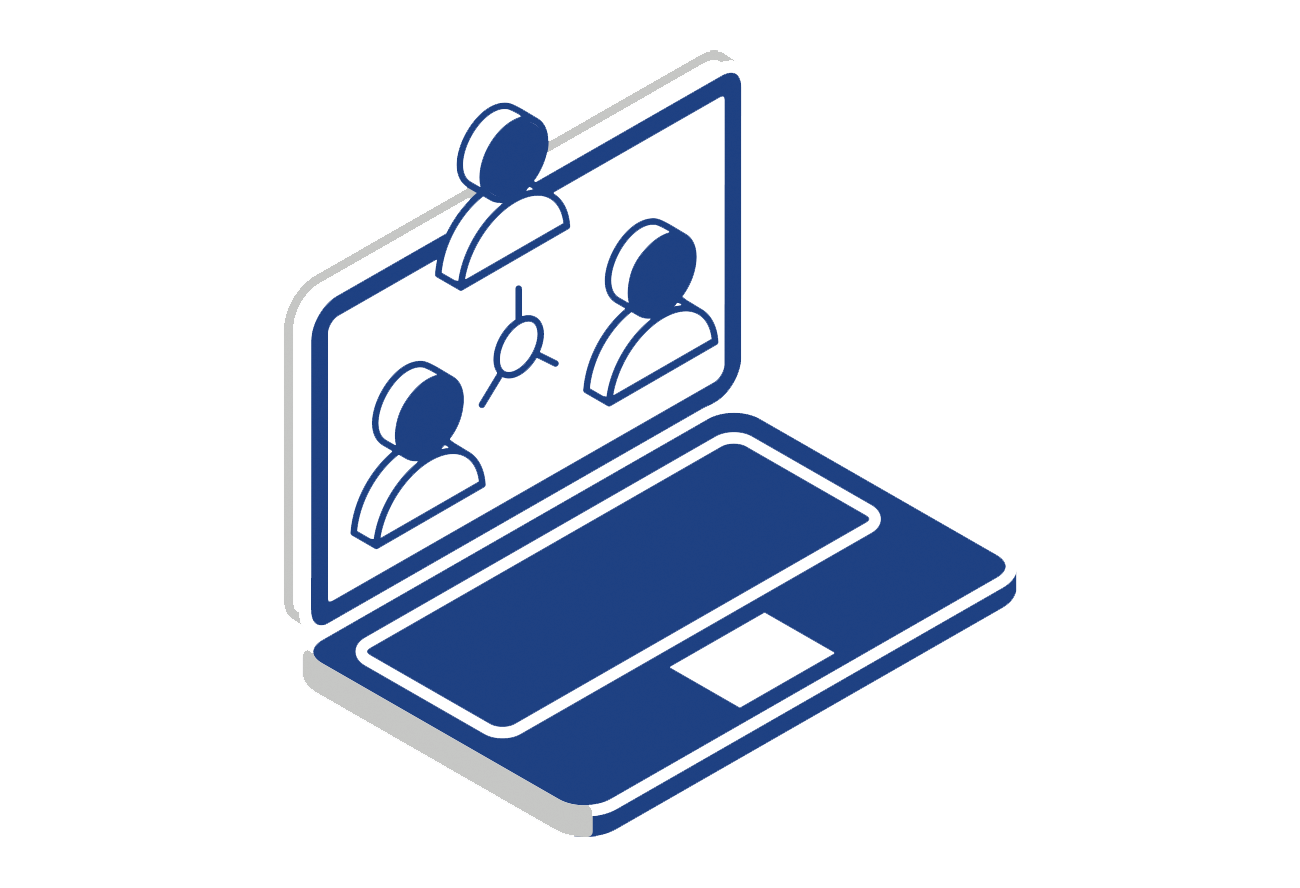 Training
We conduct continuous training of your operation and maintenance staff.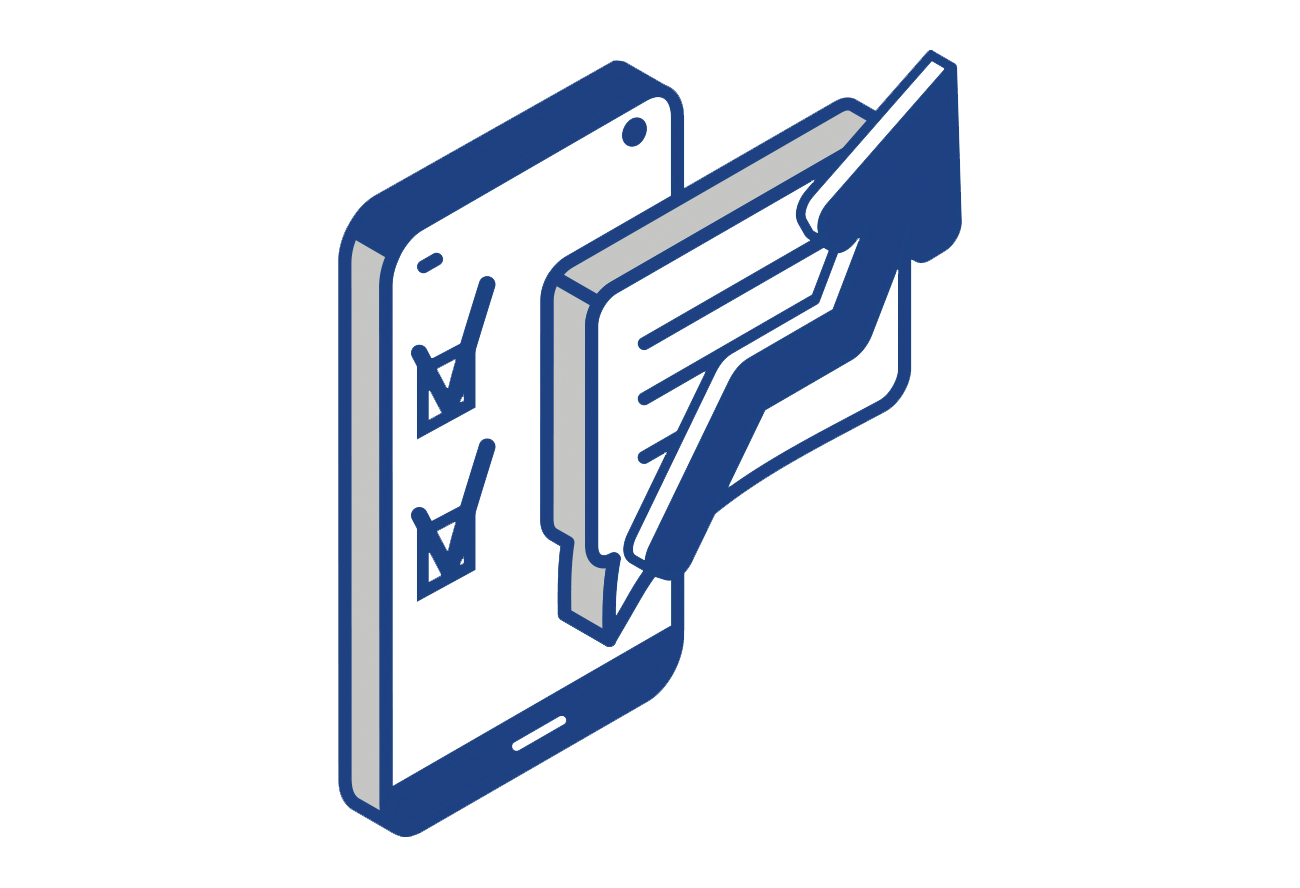 Maintenance
We conduct preventive and corrective maintenance as well as preparing detailed state reports for the machines in order to avoid any unforeseen operational stops.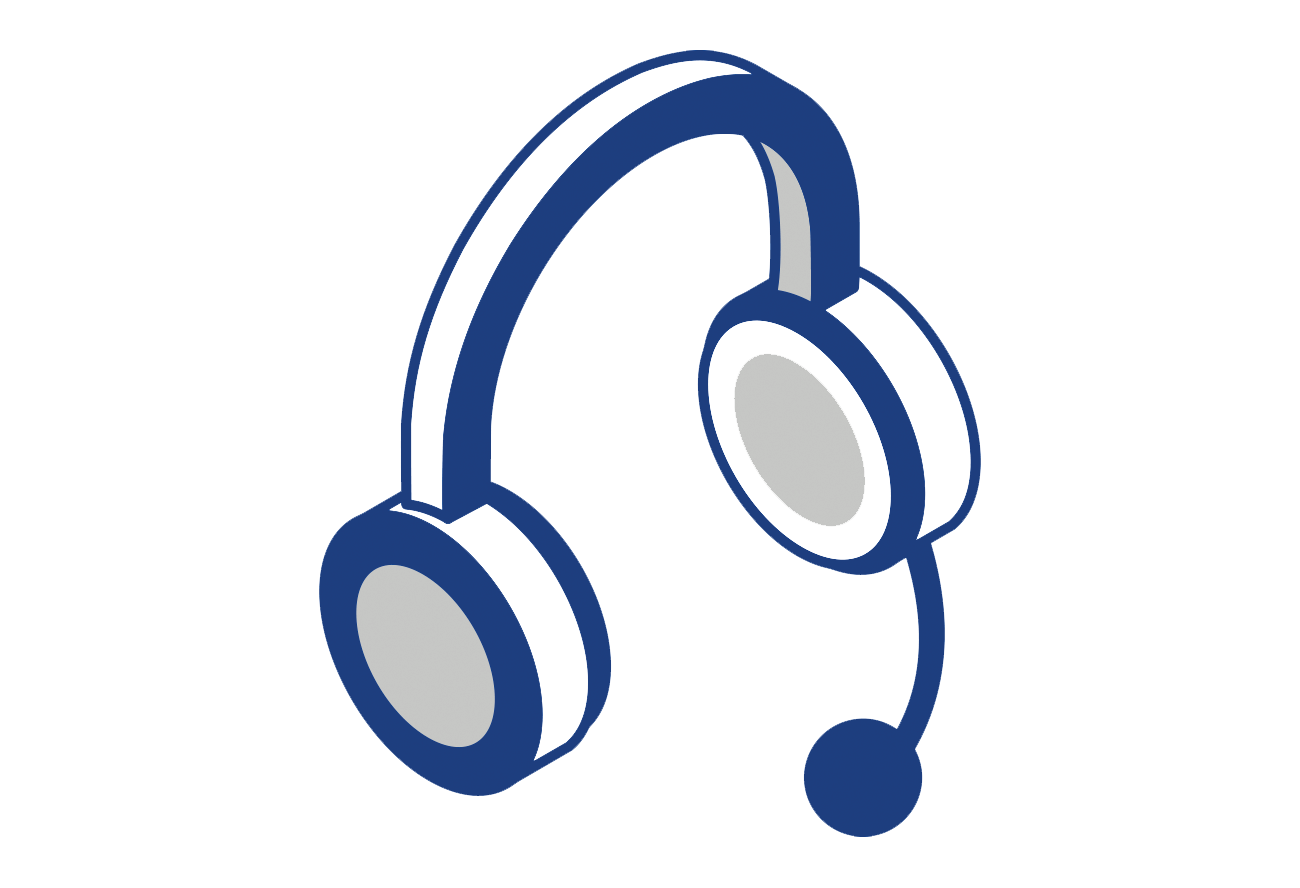 Critical support
We provide a service agreement with 24/7 hotline support in case of production stops, either on site or via internet, guiding the local trouble shooting efforts.
GET IN TOUCH WITH OUR SERVICE DEPARTMENT Service and 24/7 support
Lars Jensen provides our customers service and support 24/7. Get in touch at +45 5964 6566 or by e-mail. PURCHASING, MACHINE SPARE PARTS
Get in touch with Charlotte Krøll for your machine spare parts needs at +45 6150 4662 or by e-mail.
Have a question?
Get in touch with our service department below