We believe in
Automation of great ideas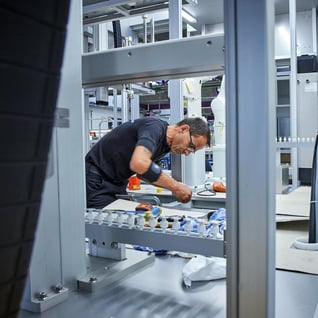 PJM A/S is a full-service automation supplier offering the development of advanced automation solutions within a multitude of businesses – for the medical and other general production industries.


Poul Johansen Maskiner (PJM) was founded by manufacturer Poul Johansen in 1960. Customer focus, unique solutions and quality remain as leading values in the company along with responsibility and respect for people.


Since creating our first automation ideas in an old stable, we have been developing advanced automation solutions for several industries and businesses across the globe.
Global reach and close collaboration
We have a history of long-standing relations with our customers.
Global companies such as LEGO, Novo Nordisk, Coloplast, Danfoss and ConvaTec have been valued customers at PJM for decades, often returning to us again and again in a mutual process of development, creativity and collaboration.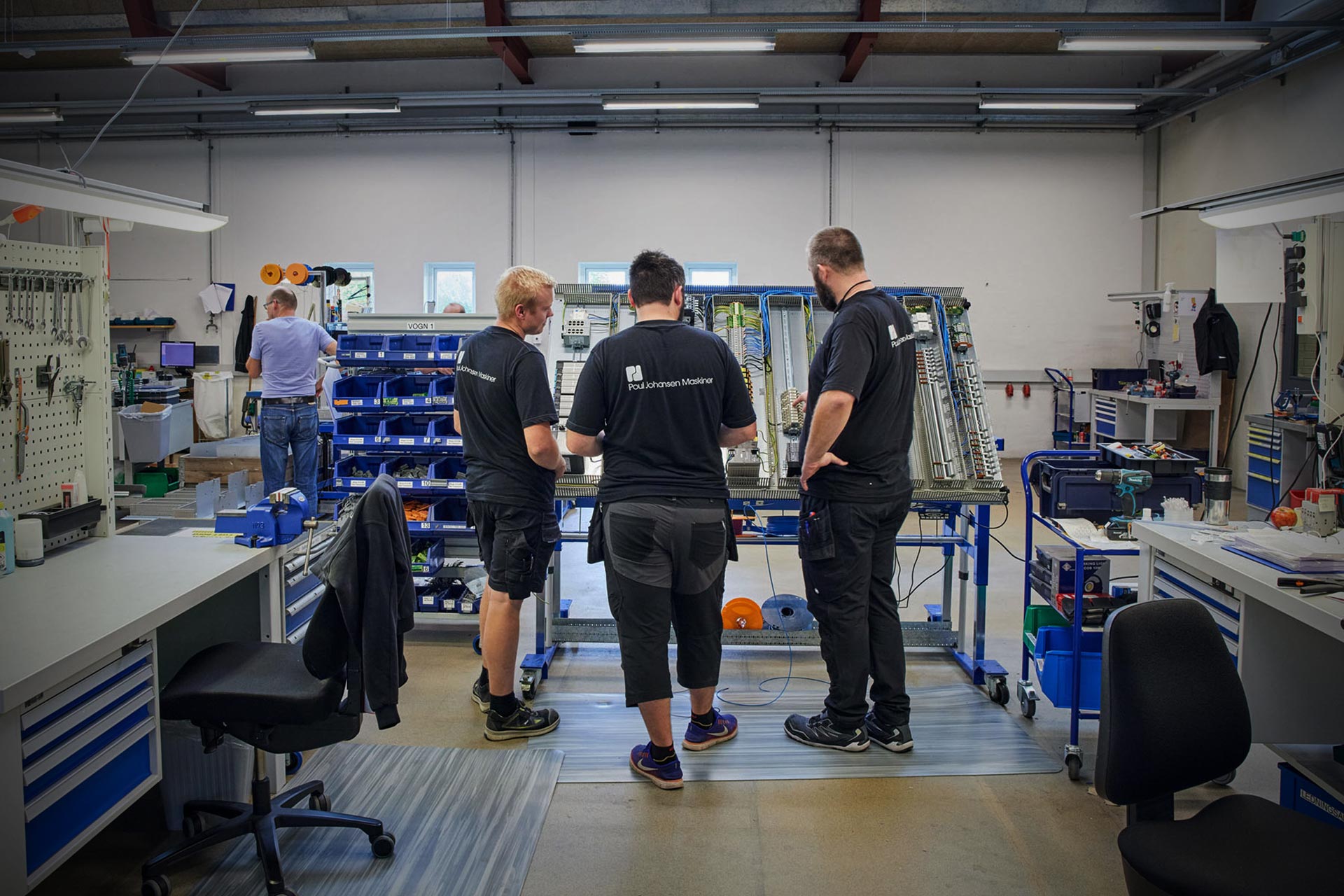 "We are proud to have been able to maintain long-term relationships with our customers. We have built a particularly good platform that serves as a strong foundation for our future.

I think we have a slightly different way of running our company compared to others. We look at the whole person, rather than just their professional skills.

We have a special way with people."

Poul Johansen, founder
In 1972 the company was turned into a joint-stock company and in 1992, 55% of the stocks were placed in the foundation, Poul Johansen Fonden af 1992 and the rest remained with the family. In April 2021, the majority of shares in PJM was acquired by the BILA Group, Scandinavia's leading supplier of industrial automation solutions. However, the foundation is still part of the ownership keeping a minority of 20% of the shares.
We work closely with our customers from beginning to end, adding value all the way from first draft to hand-over of an installed and serviced automation solution.
We specialize in the handling of complex processes involving parts manufacturing, assembly, counting and many other processes with small to medium-sized components. Our solutions can be found in the medical industry, in toy production and countless other general industrial manufacturing processes.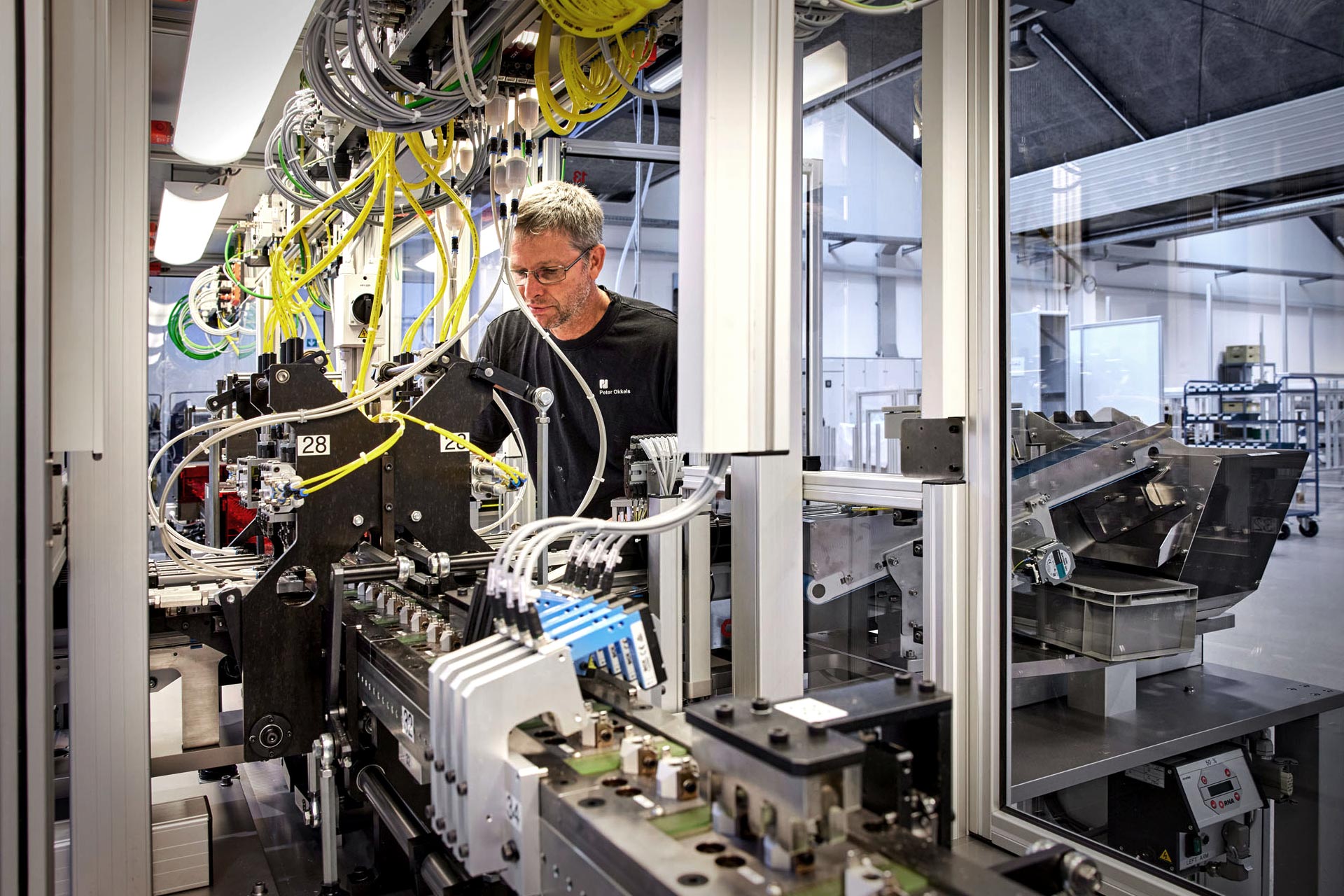 While you are the expert in your business area, we are experts in making your production processes better, faster and more profitable.
Our roots and our passion are to be found within traditional, mechanical engineering and automation technology.
Today, we combine classical engineering craftsmanship with advanced robotics, software and digitalization, paving the way for the advanced and efficient industrial production of tomorrow.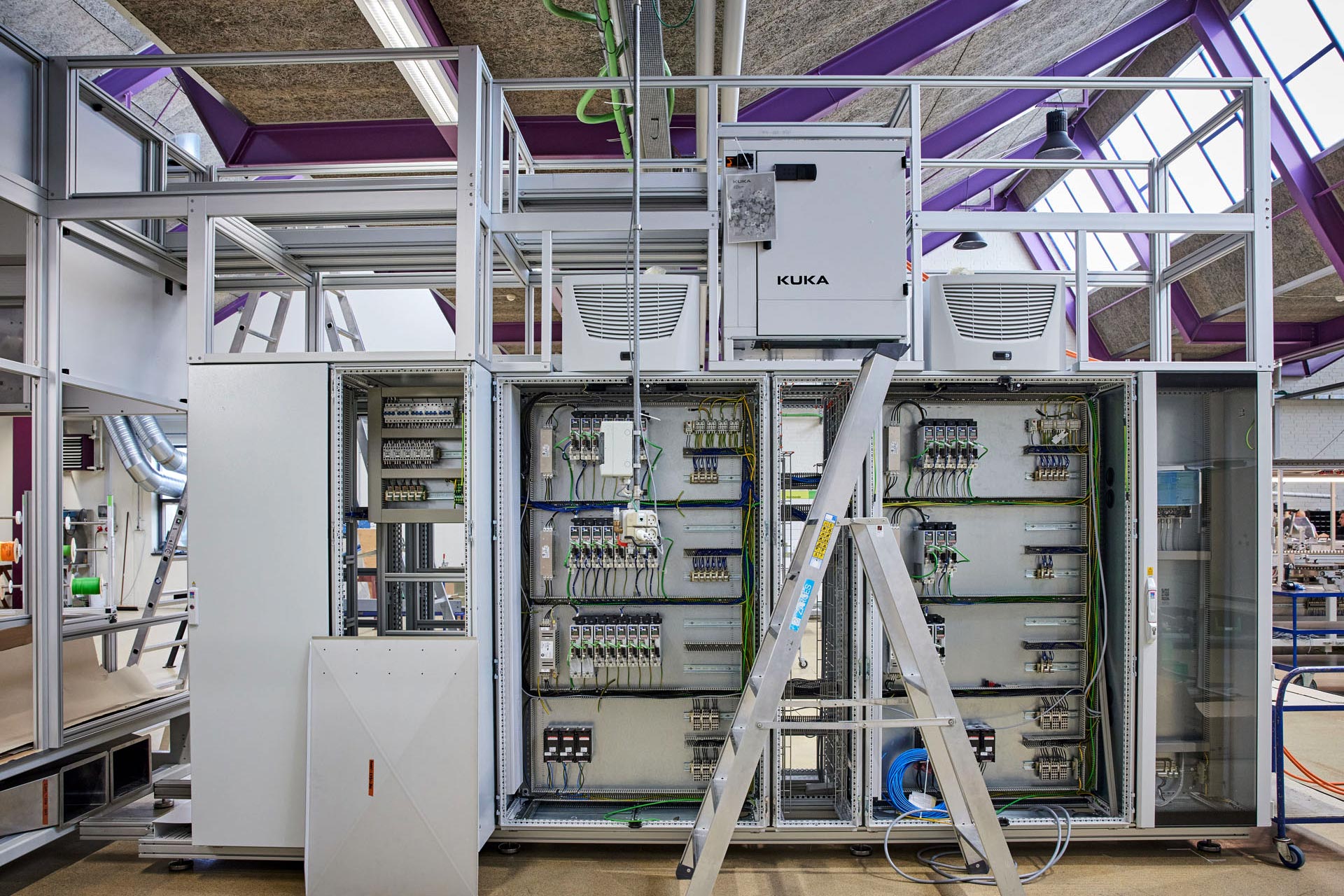 Our vision is to be
your excellent solution partner in automation of industrial manufacturing processes.


The mission of PJM
We develop and design advanced customized automation solutions in collaboration with our customers and partners, from idea to operation.


We focus on meeting our customers' needs regarding:
Total Cost of Ownership
End-product quality
Continued service and support

Responsibility
We adhere to mutual agreements and promised deadlines

We take responsibility for the work we do, and shall notify our partners about problems and issues

We always follow agreed procedures and guidelines

We inform our colleagues and partners in due time

We handle company time and money with respect

Cooperation
We seek out and share knowledge

We give constructive feedback and challenge each other

We ensure smooth handovers enabling good team work

We offer help and ask for help – also across functions

We are open to other people's ideas and experience

Commitment
We take ownership of our own tasks and projects

We take the initiative and seek solutions

We are open-minded to change and innovation

We show each other respect and remember appraisals

We are willing to walk the extra mile when needed
ISO 9001 certified

PJM A/S is certified according to ISO 9001.
You can download the current certificate here >>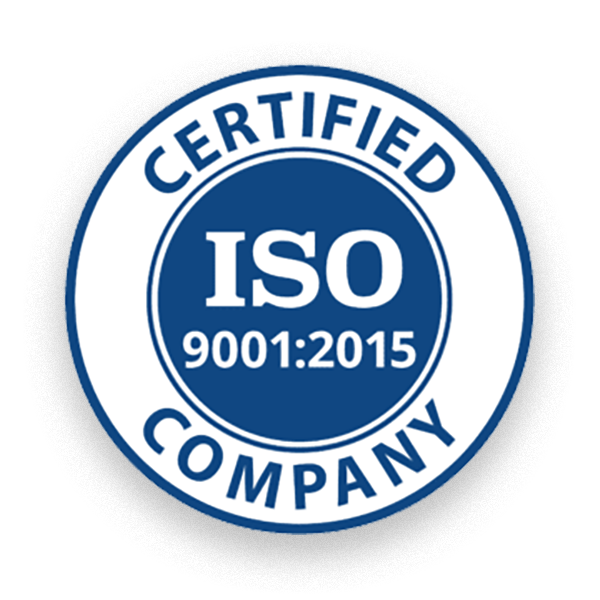 Supporting the UN global goals
We are committed to the United Nations 2030 Agenda for Sustainable Development Goals and have decided to focus our efforts on the following three goals:

Goal #8
Decent work and economic growth
One of the hallmarks of PJM is to build machines that ensure a safe, healthy working environment. Automation can help eliminate repetitive work while leveraging economic growth through improved productivity.
We also take responsibility for the education of coming generations by offering apprenticeship and trainee programs.

Goal #9
Industry, innovation and infrastructure
We are a technology-driven company, and innovation is always at the forefront when we develop new machines. Our machines are installed across the globe and can help create new jobs and facilitate sustainable production.
By making local production easier, the global carbon footprint from the transport sector can be reduced.

Goal #12
Responsible consumption and production
We design our machines to be as energy efficient as possible.
We take care to choose the proper materials and components for the construction and operation of our machines.
This helps us reduce waste and facilitates recycling of materials wherever possible.
Our consumption of electrical power is covered by sustainable energy
You can view our certificate here >>
(In Danish)