Working at pjm
We are always looking for skilled, experienced people with a passion for automation
PJM employs craftsmen, technicians, mechanical engineers, automation designers, software engineers and a variety of other specialists.
We take pride in creating a strong, healthy and inspiring working environment in a flat, dynamic organization.
The most important resource we have is the creativity and go-to attitude of our employees, and this is why we are always looking for skilled, experienced people with a passion for automation and for developing solutions that can solve whatever problem our customers throw at us.
We offer opportunities for apprentices, interns and students to work with us, and we encourage diversity and a free, open dialogue.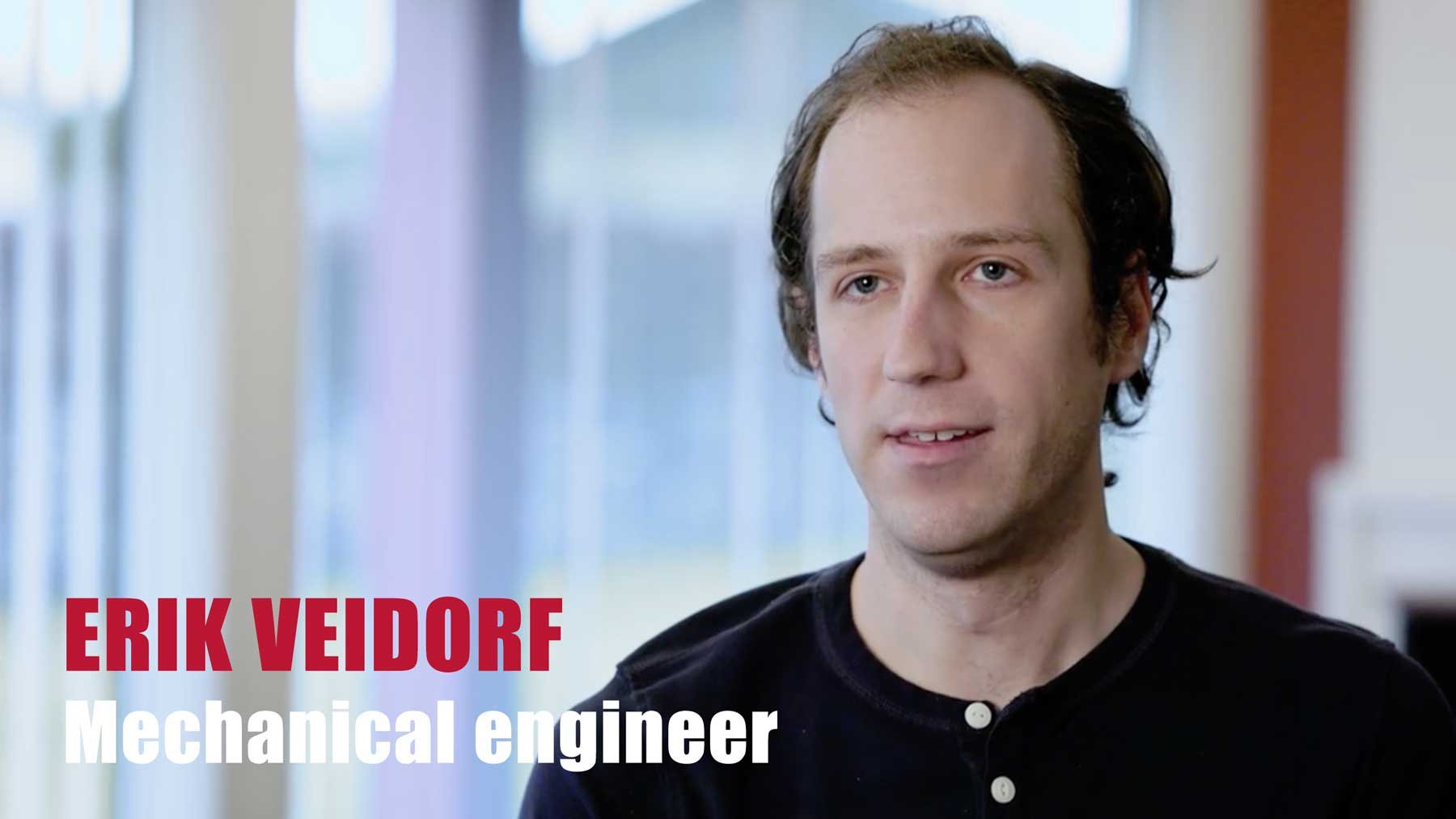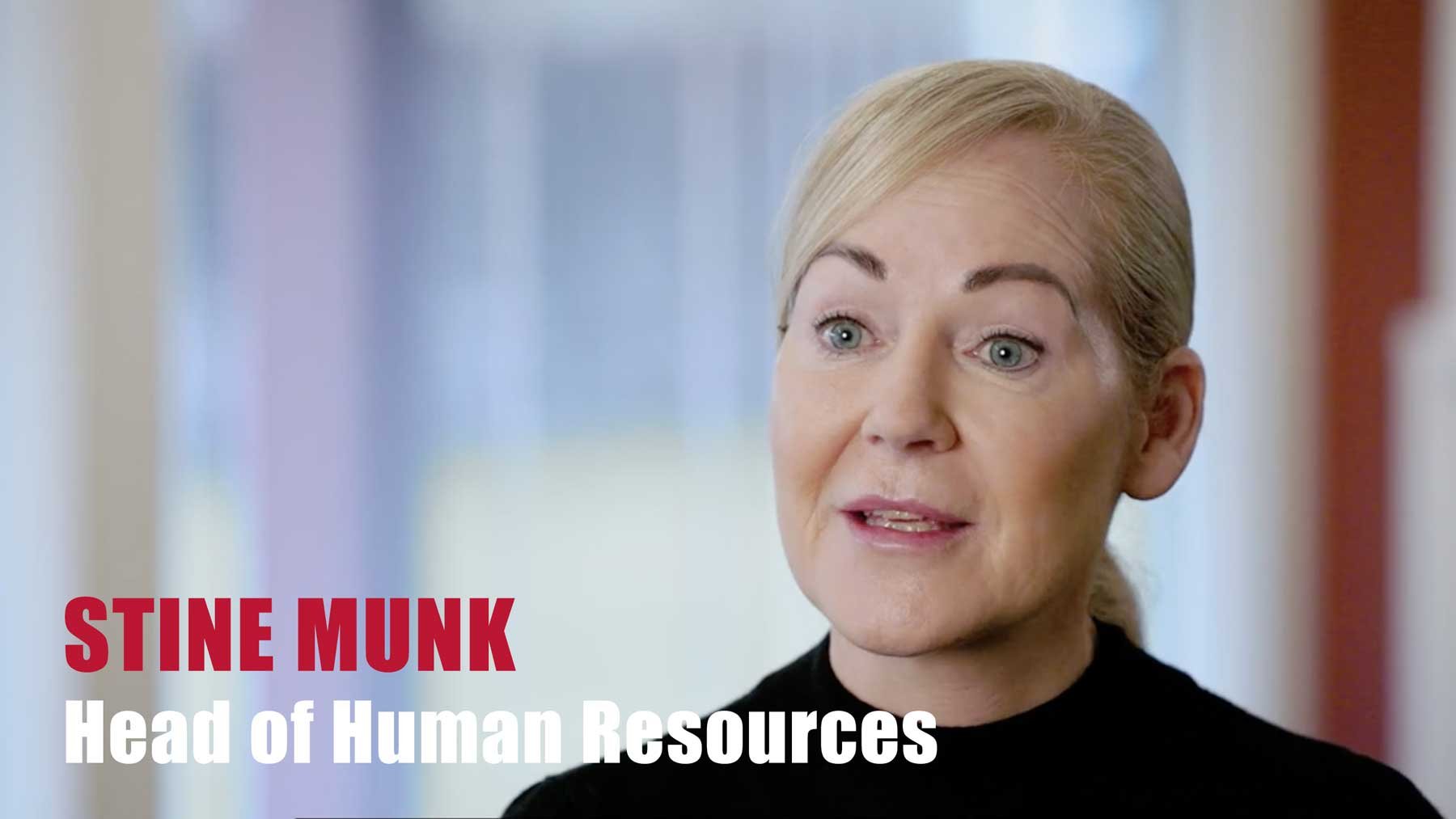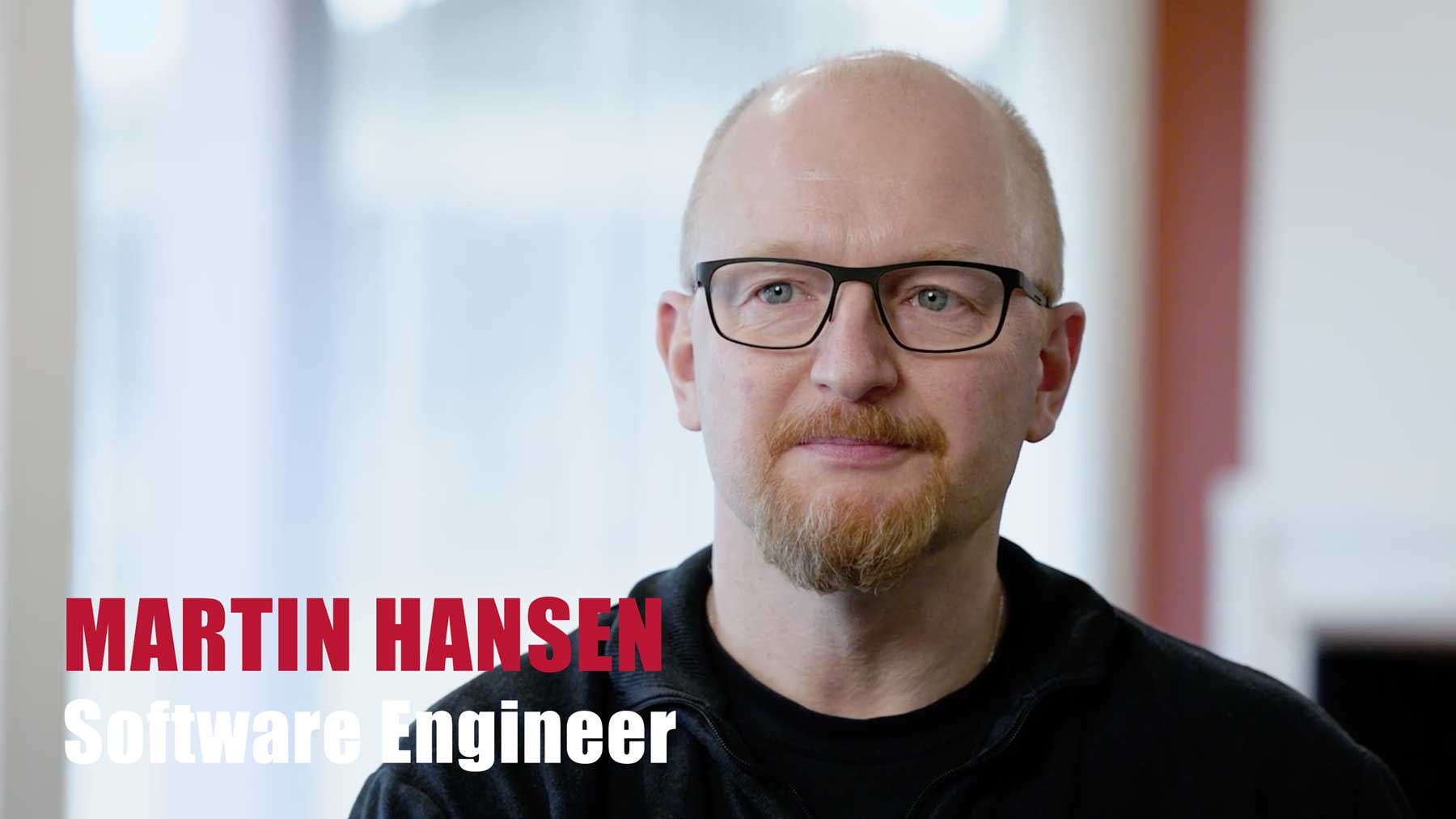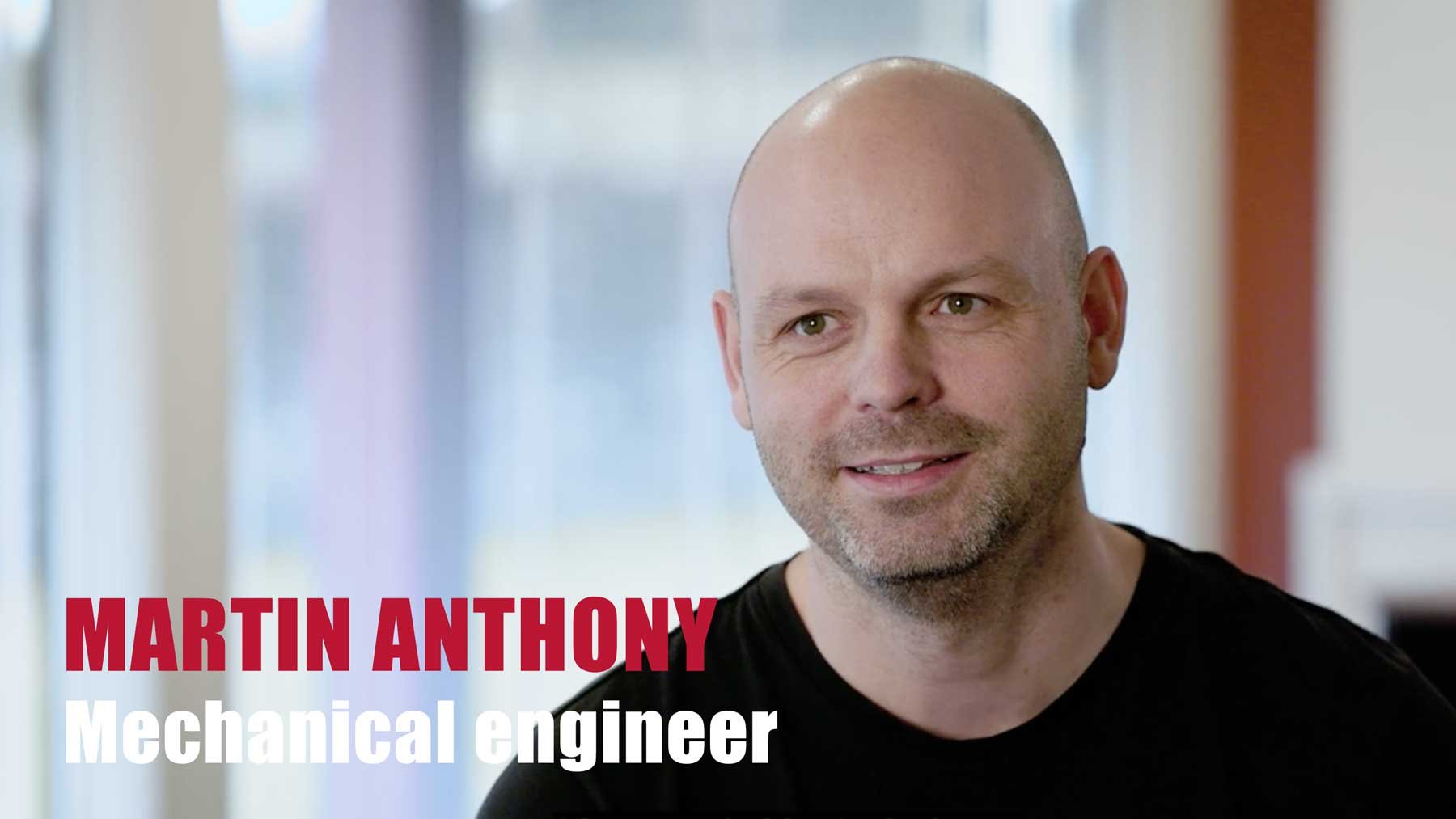 Here's what our colleagues say about working at PJM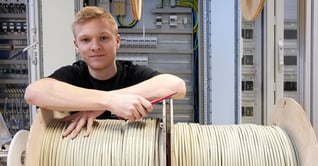 Lucas Lang Nielsen
Apprentice automation technician
PJM is an exciting workplace with lots of challenging tasks and great colleagues.
For an apprentice, the standards are set high from day one, and there are always experienced people to go to.
It's also great how we are at the forefront of technology.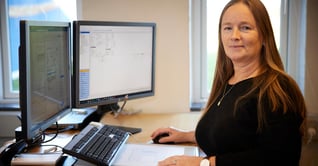 Charlotte Kröll
Purchaser, machinery spare parts
I have worked at PJM since 1982 and seen it grow into an international company with many exciting projects globally.
I am extremely happy to be a part of this journey.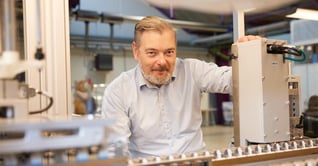 John Bo Jakobsen
Design & Engineering
The industry demands the newest automation solutions as well as people who can think and work innovatively – combining new technology with years of proven knowledge.
Working in PJM you will have the opportunity to create solutions to complex challenges and experience the great ideas come to life on our shopfloor.
Want to know more?
If you are interested in working with us to create the automation solutions of the future, take a look at our vacancies.
You are also welcome to submit an unsolicited job application.
If you are a student in mechanical design, software, engineering or something else you think we could make use of, contact us and tell us about yourself and your career dreams.
DROP US A LINE Sustainability & Quality Manager
Vil du have en stilling, som du i høj grad er med til selv at forme? Og kunne du tænke dig at være en del af en spændende organisation, hvor du tager ejerskab over et område under stor bevågenhed?
Other positions
We currently don't have positions available within these areas, but we are always looking for talented people, so feel free to send us an unsolicited application.
Below you can see examples of earlier job openings.
Can't find a vacancy that matches your qualifications?
Send us an unsolicited application.
Even if we aren't currently offering any positions that fit your career or skills, we'd be happy to hear from you.
Your application will be treated in the strictest confidence.
Please note: Due to GDPR rules, we do not save any applications for more than six months.
SEND APPLICATION